Webformix - Central Oregon Internet Service Provider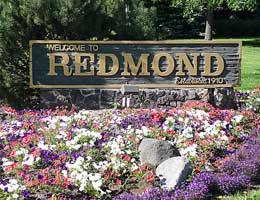 Webformix is a locally owned and operated wireless high speed internet service provider. We offer broadband service and consulting for both rural and urban areas throughout Central Oregon. Whether you're new to the area, or you're a native Central Oregonian; you've come to the right place for great highspeed internet service.
Please take a look at our wireless internet service offerings and let us know if you would like a free site survey, or contact us for additional information. Prices start at $32/month, and there is no obligation and no contracts.
Power User
High Definition Streaming
Best of the Best
Family Plan
2 streams
Keep Everyone Happy
Single Streaming
1 stream
Streaming optimized
Basic Browsing
Simple Internet
Browsing & email
---