Juniper Acres Oregon: Internet Options for Juniper Acres, OR 97754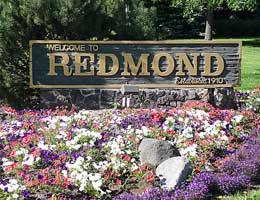 Juniper Acres, OR 97754
Located just 25 miles east of Bend lies the community of Juniper Acres. Over 500 parcels of high desert landscape with stunning views of the cascades. Residents enjoy solitude and beauty as they live 'off grid', being self reliant using solar and wind for their energy needs.
Webformix has blanketed Juniper Acres with high speed internet so residents can live in there little piece of heaven while still being connected to the world.
- - Dave Jeffers
Our transmitters on Powell Butte provide service to Juniper Acres. This service stops somewhat abruptly at a mountain ridge to your south and east, but remains strong over your area as a whole. Use the "Hybrid" button in our Interactive Coverage Map to see what we mean in satellite view.